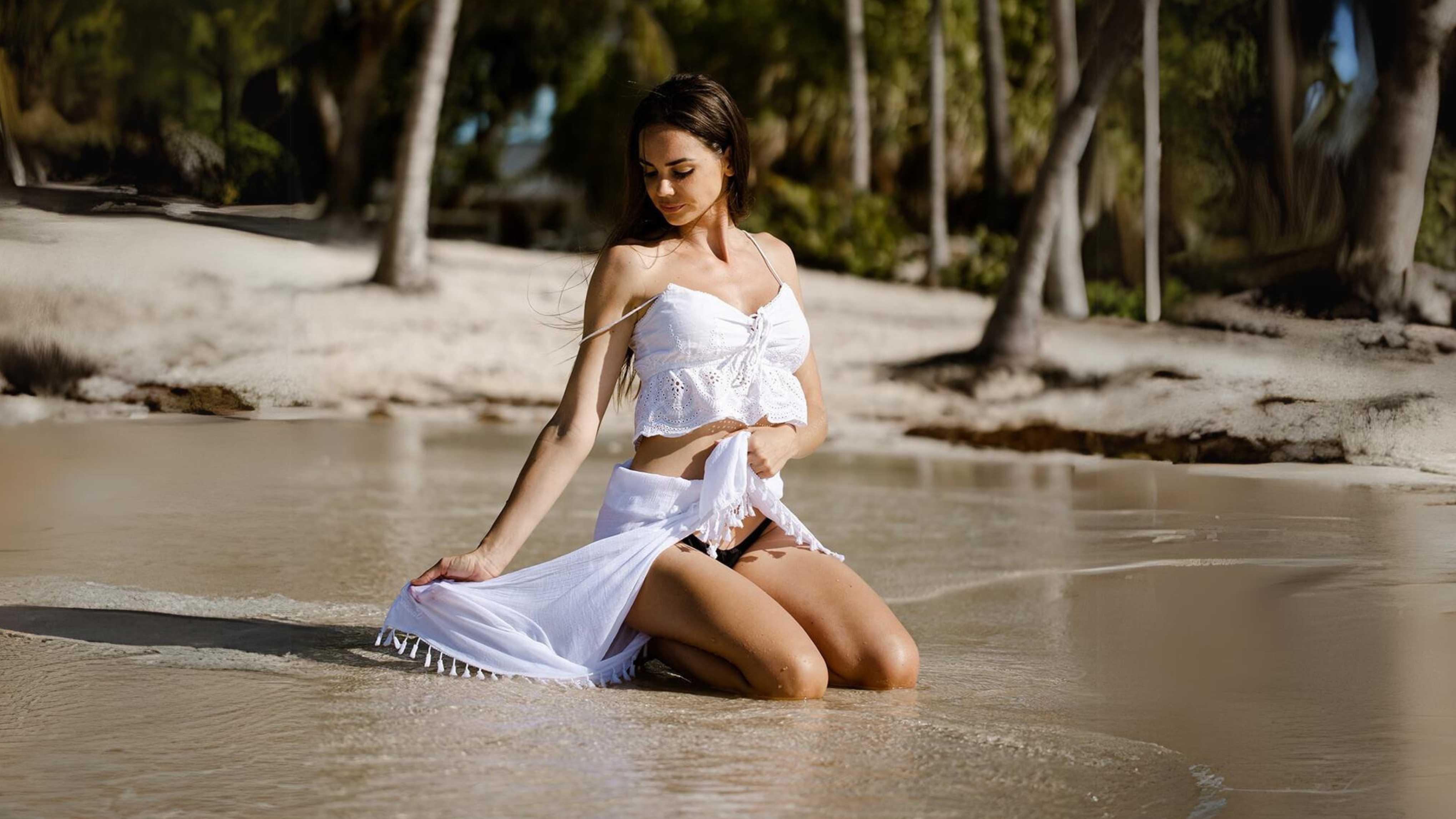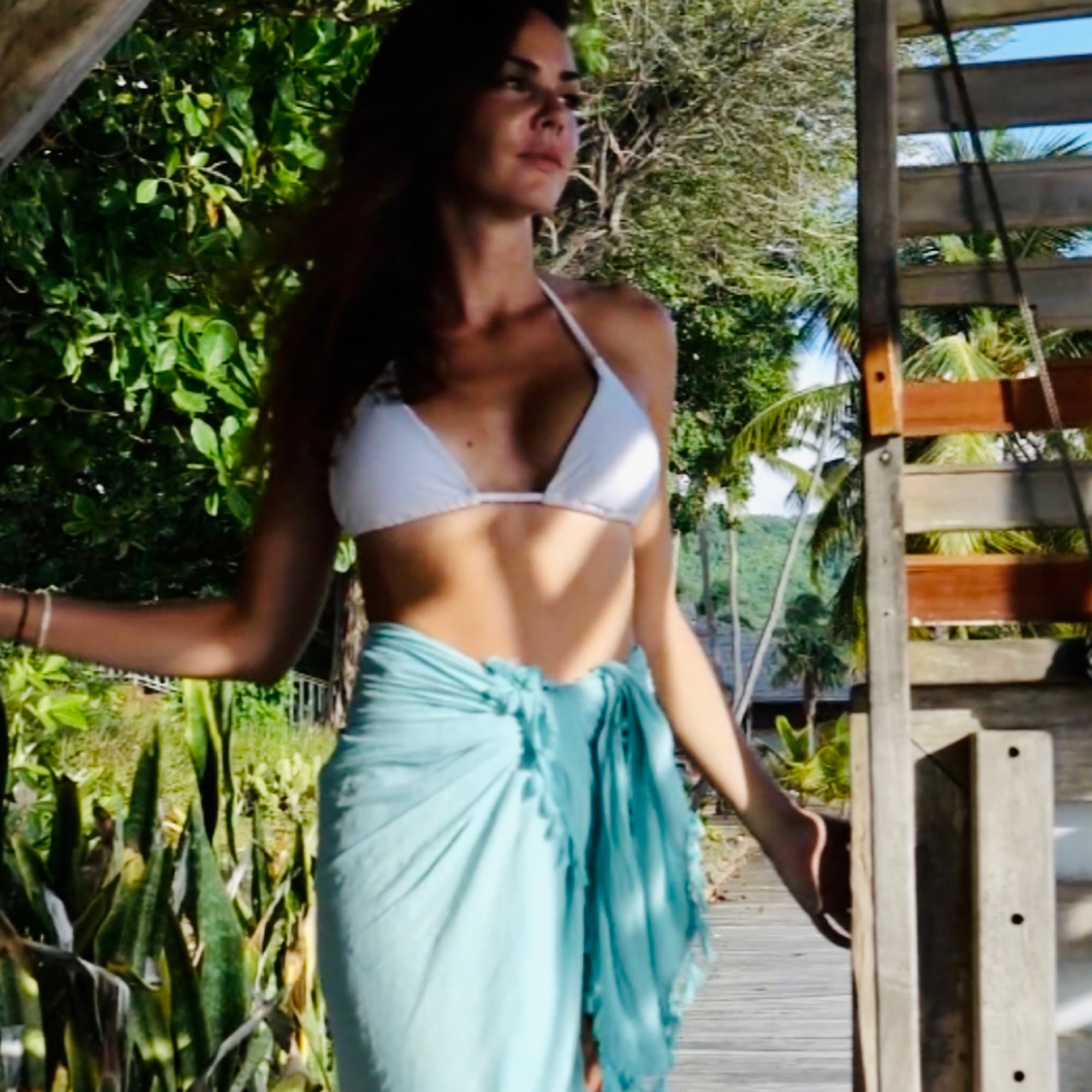 WELCOME TO LOVELY SARONG, EMOTIONAL SARONGS AND PAREOS
Whether for a day at the beach, a dressy night out, or simply to feel good and stylish every day, Lovely Sarong offers options for every occasion for those looking for a versatile and refined accessory.
Look of the week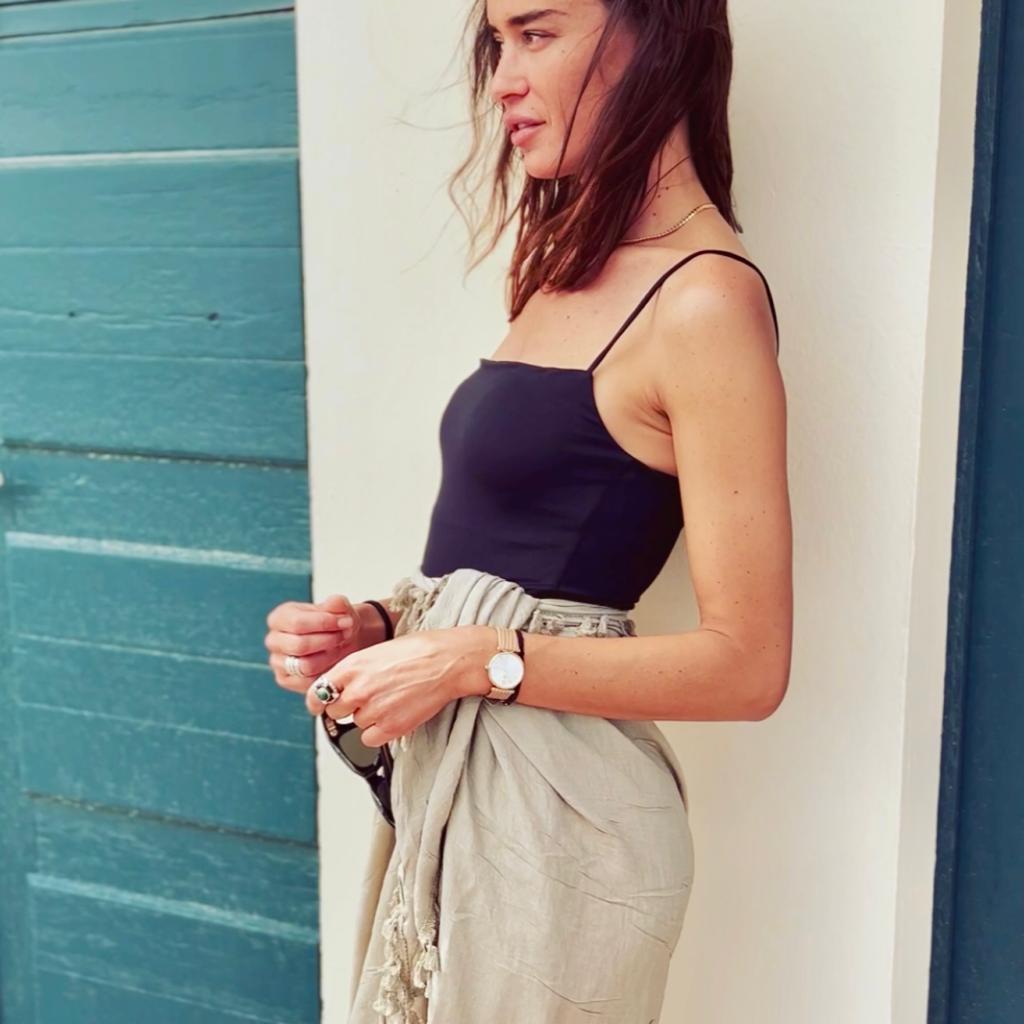 Lovely Sarong, emotional pareos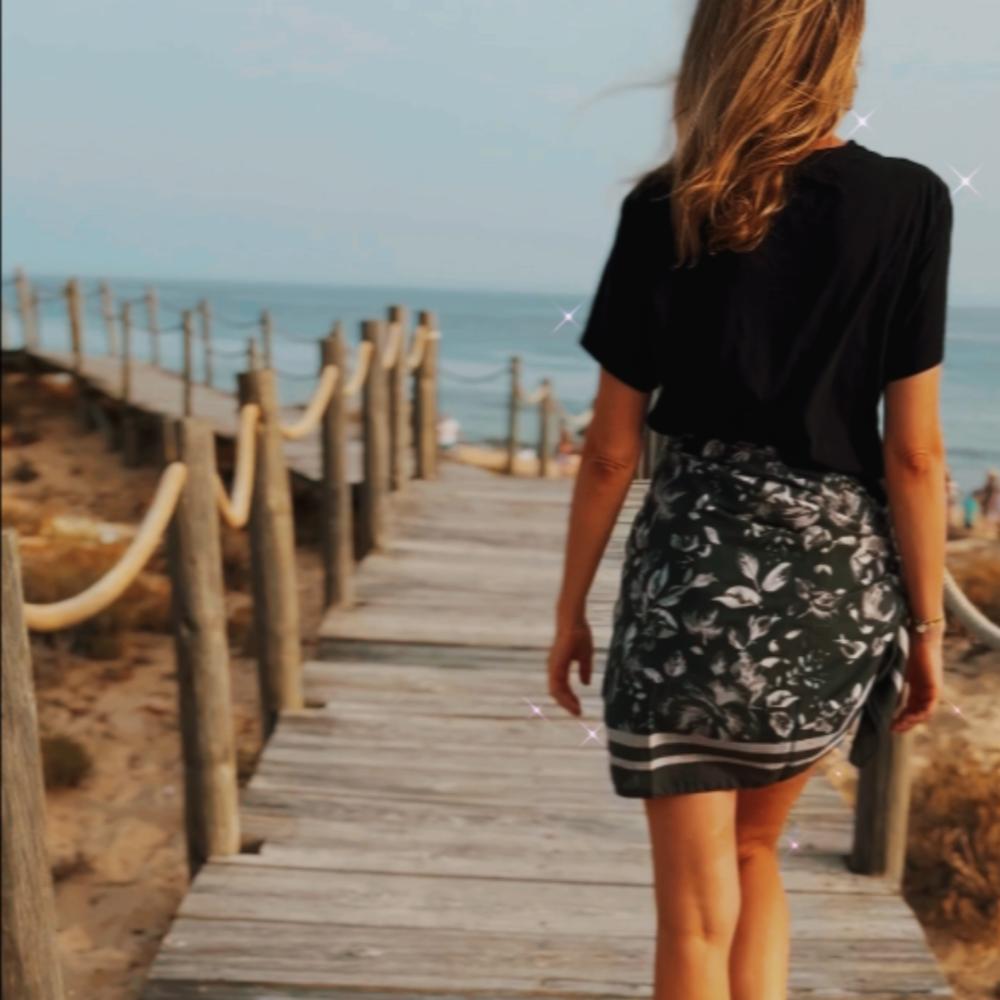 01
Organic cotton manufacturing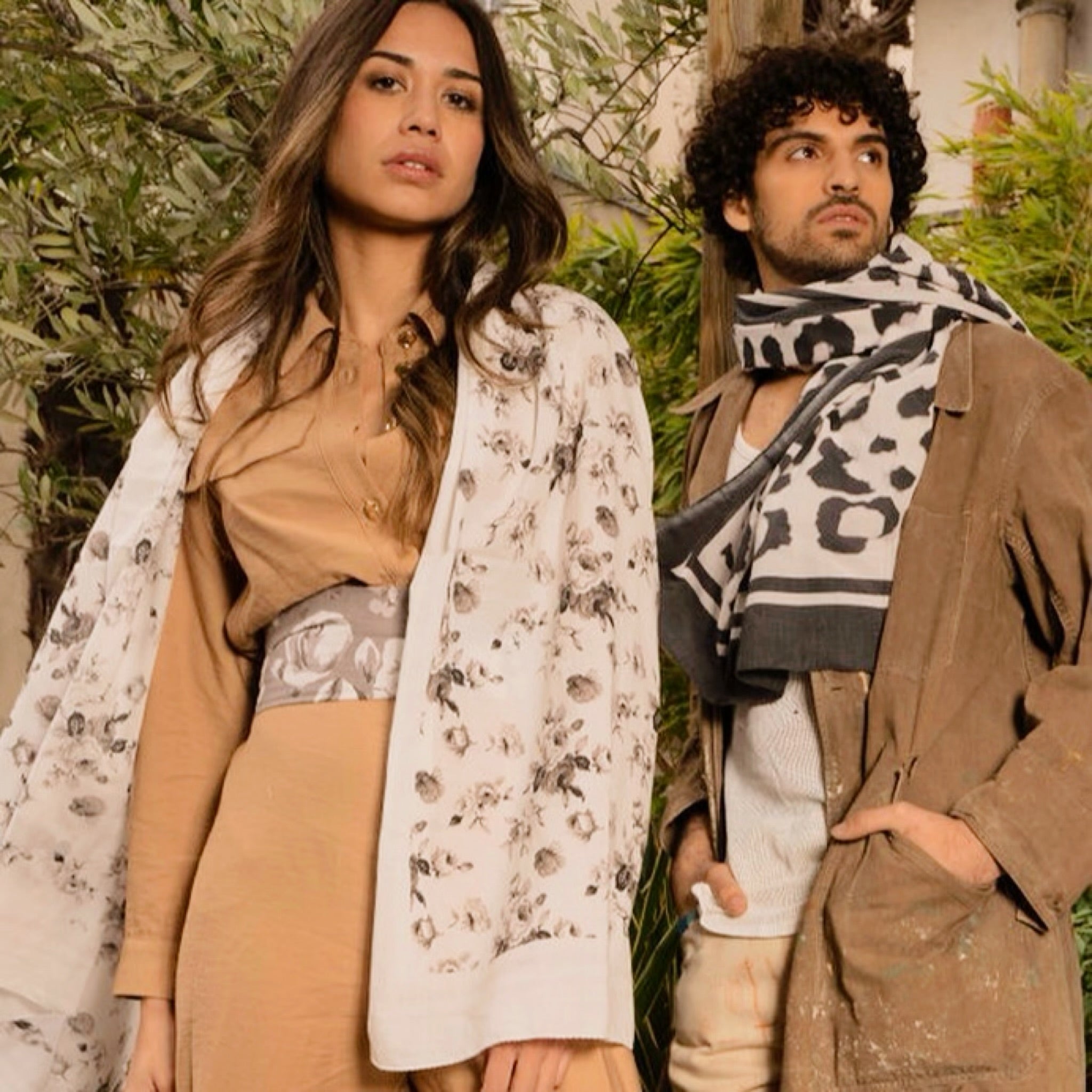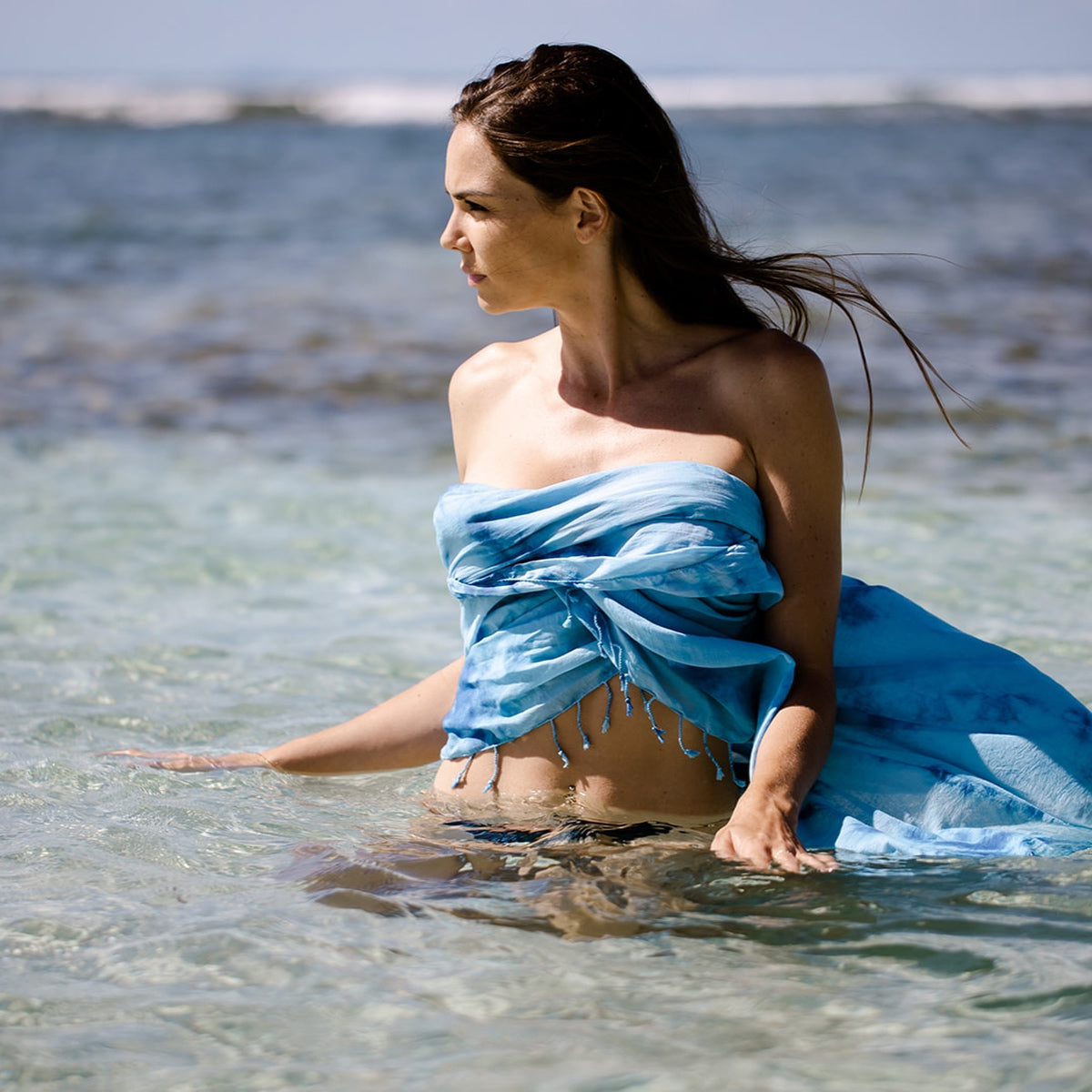 01
Organic cotton manufacturing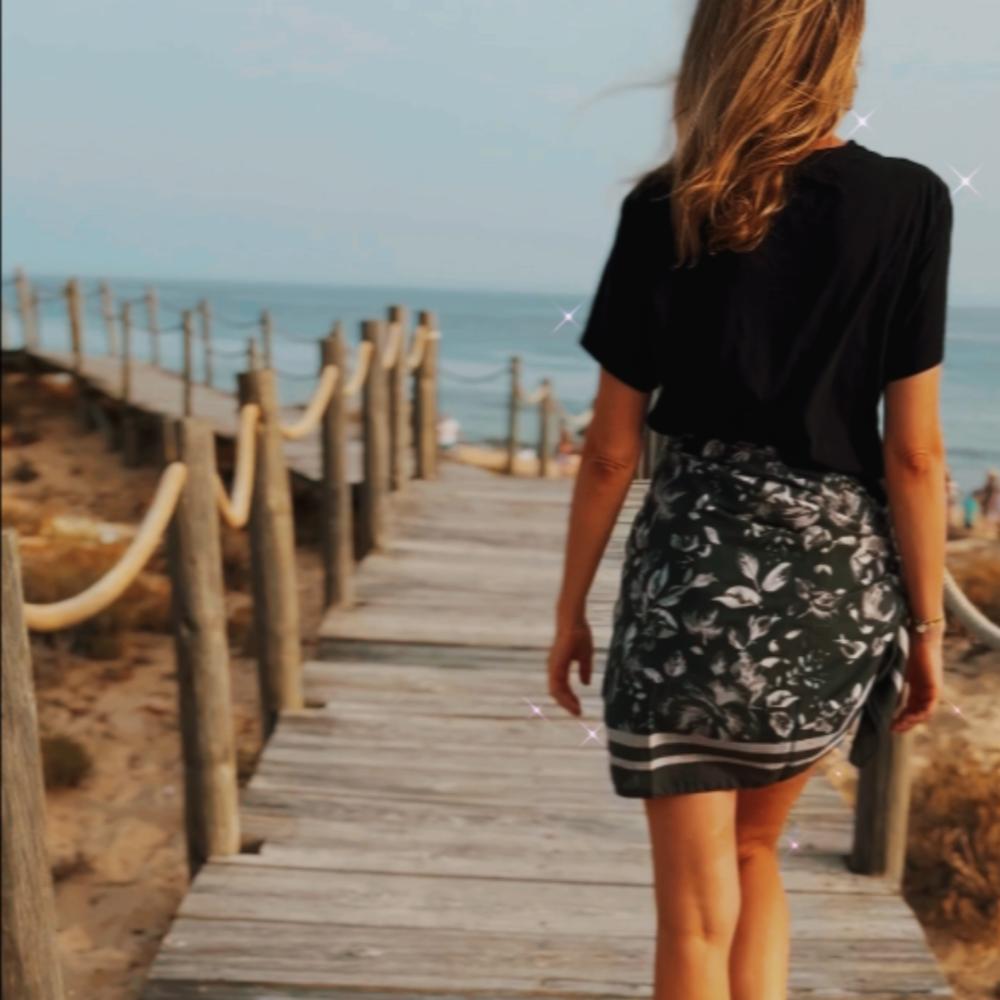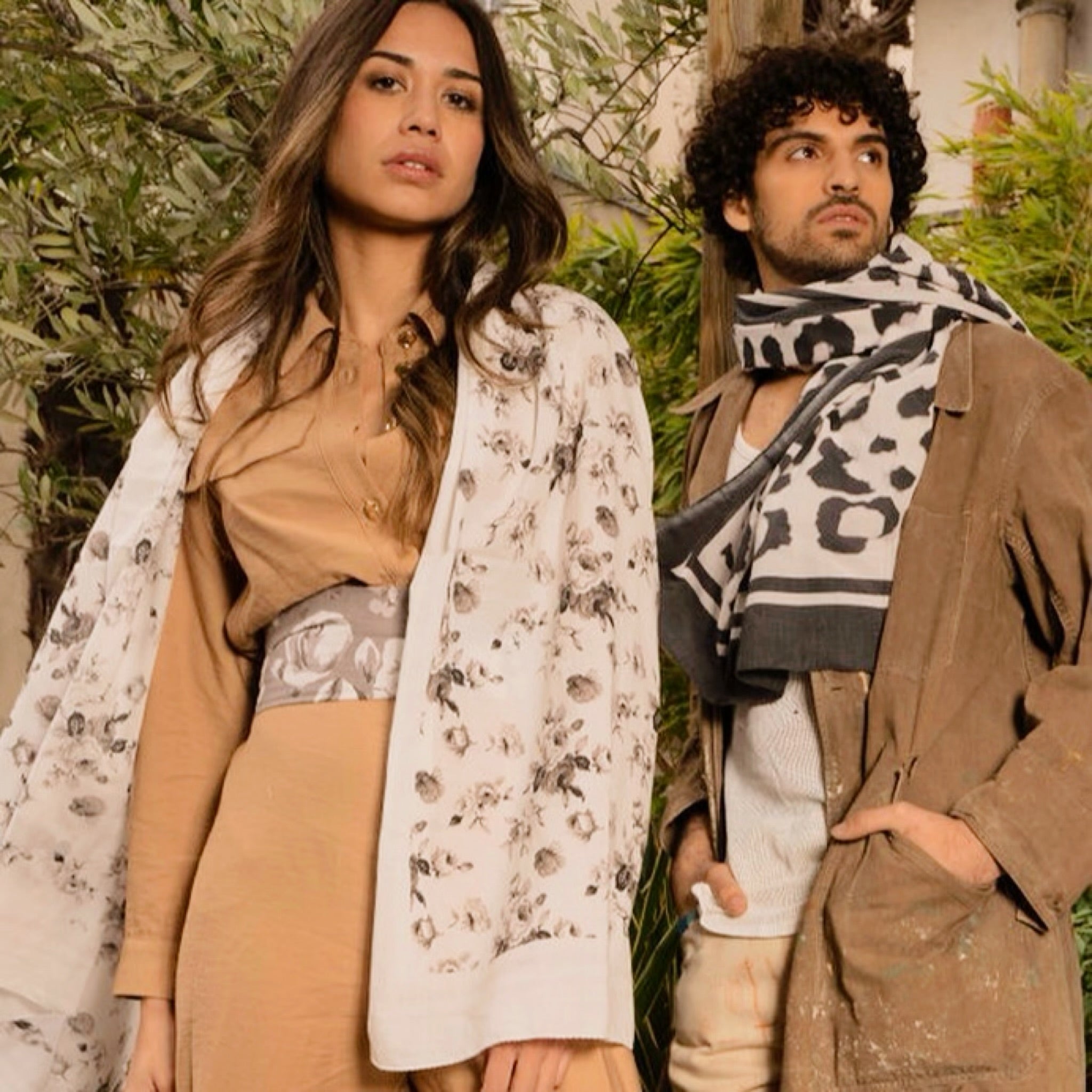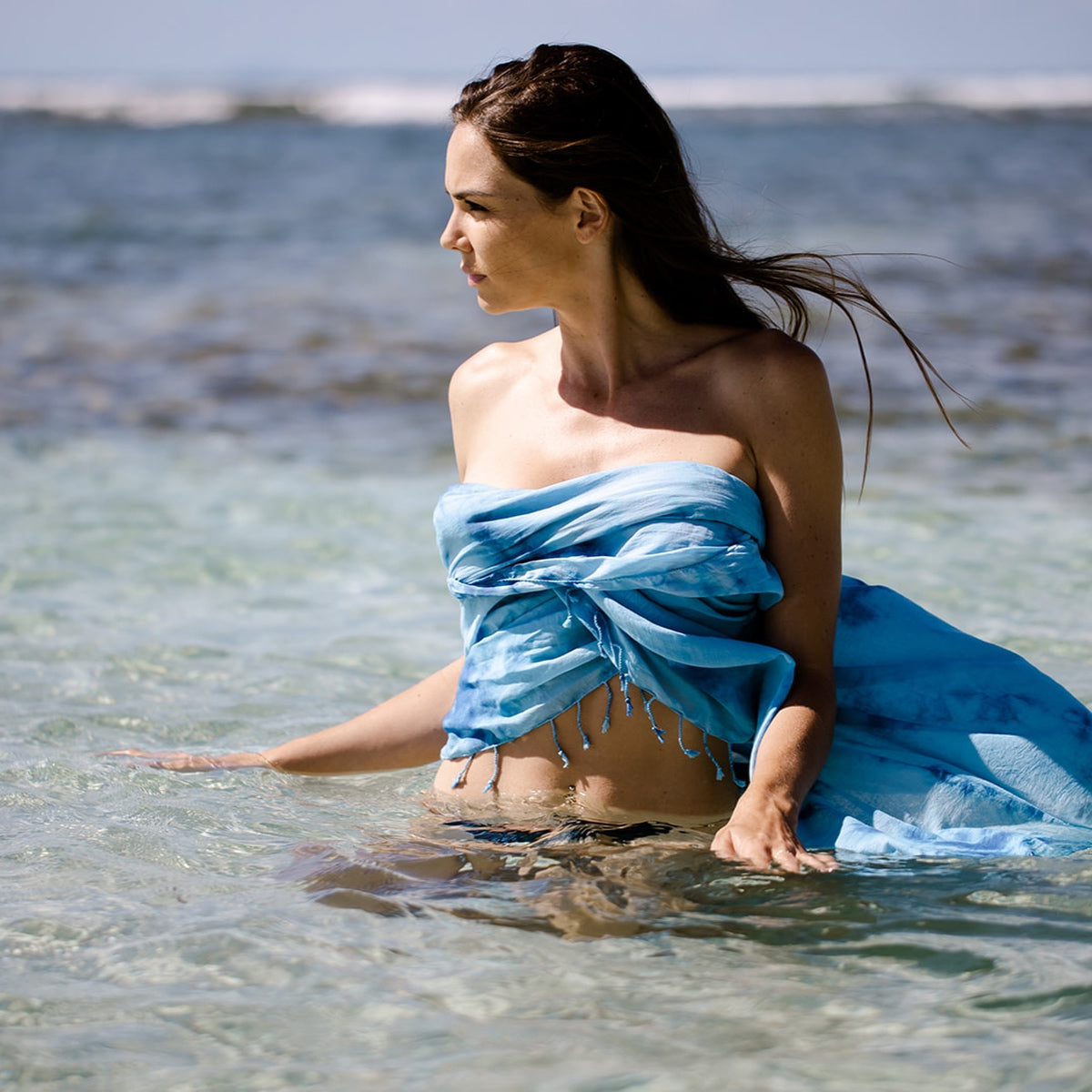 Shop the look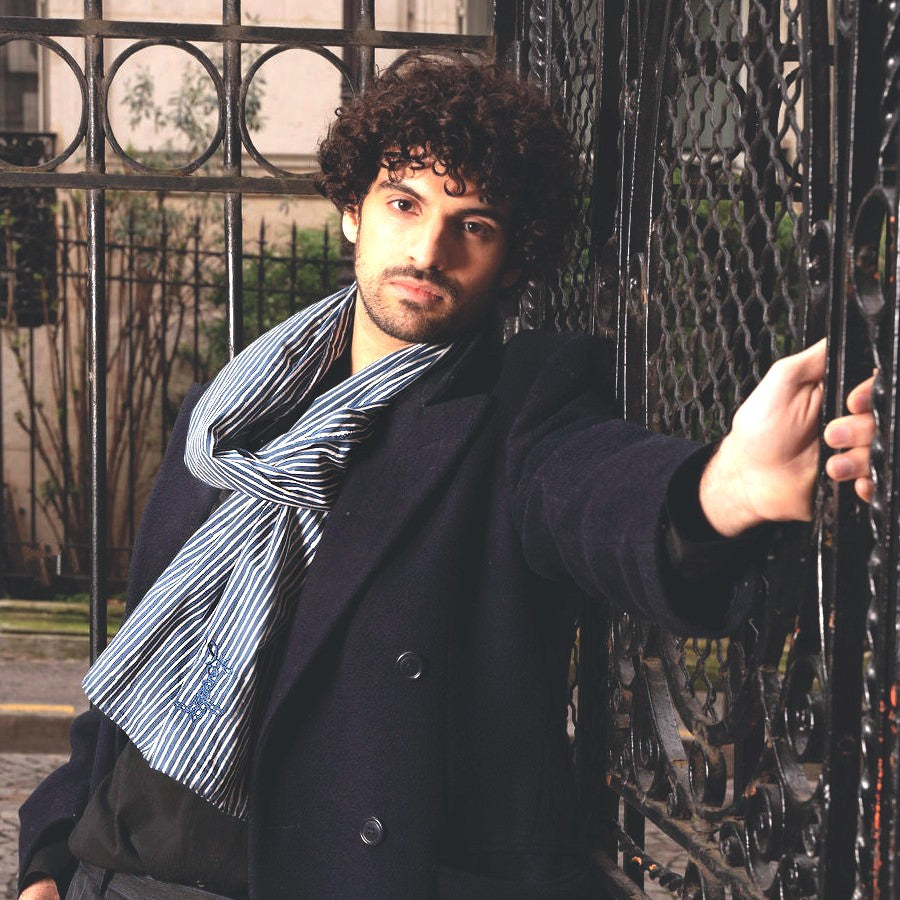 FAQs
Our customer service is available Monday to Friday from 8:00 a.m. to 8:30 p.m.
Average response time: 24 hours
What are the delivery times ?

We send the package within 24 hours. Once processed, your order will be delivered within 2-5 business days. In case of delivery abroad, you will need between 7 and 16 days. All information useful for delivery will be sent to you when your order is confirmed.
Sending customer email:
When emailing your order, please be sure to include your order number, full name, and a brief description of the problem or question you are experiencing. This will help us to assist you in the most efficient way possible.

Tracing your order:
To track your order, go to the "Order Tracking" section on our website and enter your order number. You will be able to see the current status of your package and predict its delivery date.

Customer feedback :
If you are not completely satisfied with your purchase, please contact us within 30 days of receiving your order. We will guide you through the returns process and ensure your refund or exchange is processed quickly and efficiently.

Exchange or refund if the product has not been worn:
If the product you received has not been worn and is in its original condition, you have the option of requesting an exchange or refund. Please return the product to us in its original packaging, along with the receipt or order confirmation. Once we receive the returned item, we will exchange or refund according to your preference.
Do customers have access to tracking their order?

We will automatically send you a shipping confirmation email as soon as your order is ready to ship. This email will contain tracking details for your package, allowing you to follow its journey to your door.

Be sure to check your inbox as well as your spam folders for this important notification. If for any reason you do not receive the tracking email, please contact us and we will be happy to help you locate your package.
Our customer service is available Monday to Friday from 8:00 a.m. to 8:30 p.m.
Average response time: 24 hours